Illston and Robson are Europe's leading manufacturer of airline couplings and linkages, based in the heart of Birmingham, England since 1908.
As a family-run business we have a tradition of excellence, reliability and innovation and are proud to be part of the renowned industrial heritage of the UK.
Whilst I&R has been a fixture of the Midlands for over 100 years, we are never stuck in the past, but instead constantly looking for ways to think-forward and conceive new products and capabilities for our growing list of valued and loyal customers.
The name Illston and Robson has always been associated with the highest quality linkage components, and this continues with significant investment in CNC equipment and a dedicated assembly area.
The building construction equipment market is the main destination for our linkage components, and we have worked in partnership with our customers to develop many new products including the IC range of inline, low end-float ball joints.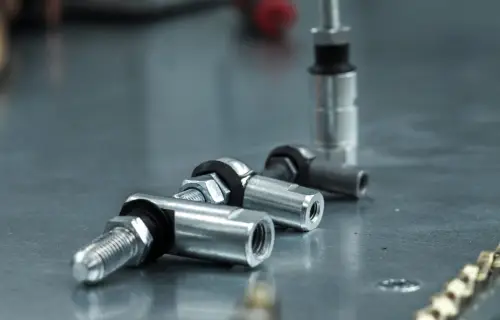 Meet the Illston & Robson team.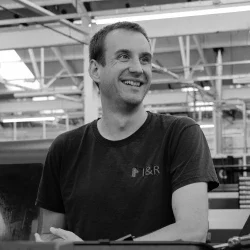 Mark Reid
Managing Director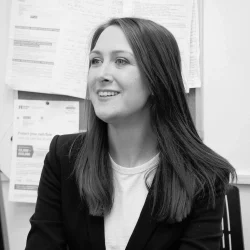 Claire Reid
Strategic Director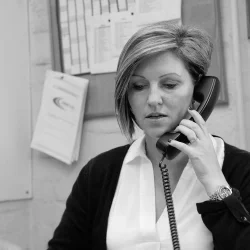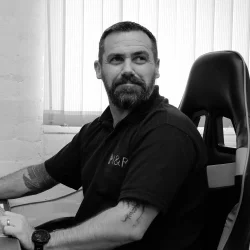 Keith Wilkinson
Planning and Sales Manager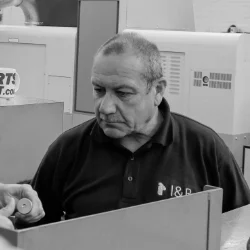 Steve West
Production Supervisor - Machining
Phill Morris
Production Supervisor - Operations & Assembly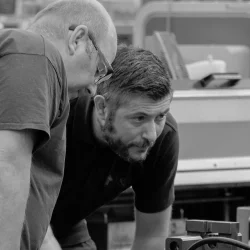 Paul Ringer
Production Engineer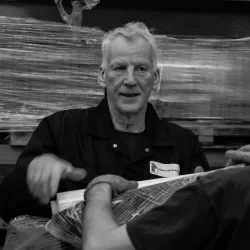 Kevin Burrows
Planning and Subcontracts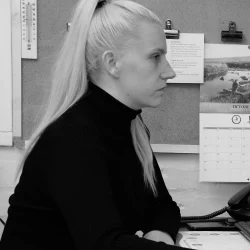 Kirsty Noakes
Sales Assistant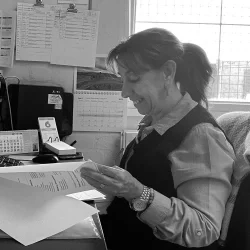 Aida Fernandez
Dispatch and Logistics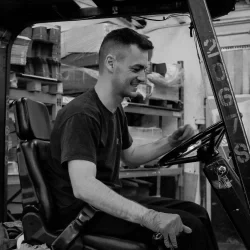 Peter Howkins
2nd Operations & Health and Safety