Our storage couplings provide a secure and protective stowage location for couplings.
Reduce damage to Suzi coils from loose couplings, helping fleets better preserve the lifespan and maintenance of their Suzi coils.
Compact size, saving on precious space and weight.
Available in trivalent or black plating.
Female storage couplings have a drain hole and alternative colour sleeves are available on request.
Male storage couplings available with chain and split ring on request.
All storage couplings are available with a bolt hole, M10 hole or M10 spigot for fixing.
Want a bespoke solution?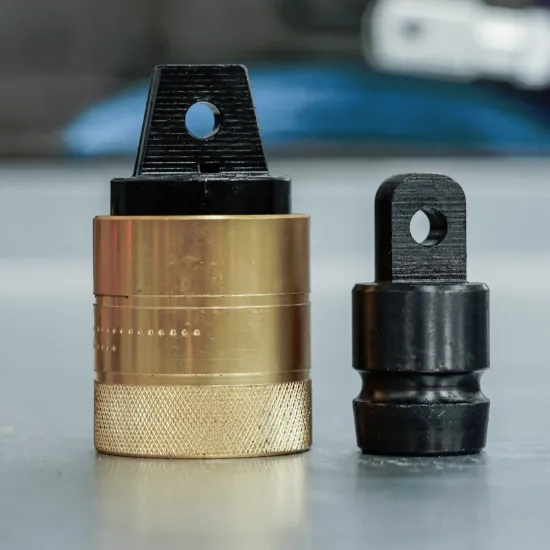 Made in the Midlands and exported globally.
As a family-run business we have a tradition of excellence reliability and innovation and are proud to be part of of the renowned industrial heritage of the UK.
Whilst I&R has been a fixture of the Midlands for over 100 years, we are never stuck in the past,  but instead constantly looking for ways to think-forward and conceive new products and capabilities for our growing list of valued and loyal customers.