Get it right, every time.
Boxed and complete with gauge, our test tool kit:
Checks the level of lift the female coupling will cause when coupled to male self-sealing valve.
Verifies correct installation of female service line coupling.
The gauge checks the correct operation of the test tool.
How to use:
Double band in indicator section.
Start of yellow band indicates minimum requirement of 3mm lift.
Start of green band indicates preferred level of lift for correct operation - 4mm.
As supplied to DVSA.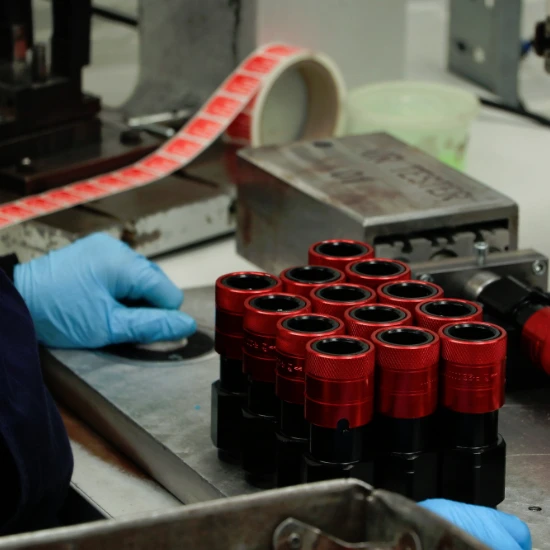 Made in the Midlands and exported globally.
As a family-run business we have a tradition of excellence reliability and innovation and are proud to be part of of the renowned industrial heritage of the UK.
Whilst I&R has been a fixture of the Midlands for over 100 years, we are never stuck in the past,  but instead constantly looking for ways to think-forward and conceive new products and capabilities for our growing list of valued and loyal customers.