Our in-house design solution process provides a comprehensive approach to meet all of your needs. Through an initial phone enquiry and assessment, we can determine if we are the right partner to help solve your problem.
Our approach focusses on identifying the core problem to provide an effective solution. 

Verification and validation of requirements e.g. samples, testing, ISIR. 

We agree a timescale 

Environmental considerations and impact review – to ensure your solution meets compliance and ISO 14001 standards.
We present solutions for your review and refinement.
Produce sketches and technical drawings
Cost estimates
Prototypes
Reports and results
Internal Review - Ensuring it meets out high quality standards
Client  Review – we present a solution ready for manufacturing.
4. Continued development or completed development
We understand that some projects require multiple iterations, which is why we make any necessary changes to ensure that the final solution meets your requirements. 
Our Design and Manufacture service eliminates the need for you to find a manufacturer with required capabilities, as we possess the necessary expertise and have already established agreed-upon lead times and costs.
Part issued for production
Production
Verification and inspections
Assembly
Despatch
Get in touch with our team to explore how we can help fulfill your requirements and provide a tailored solution for you.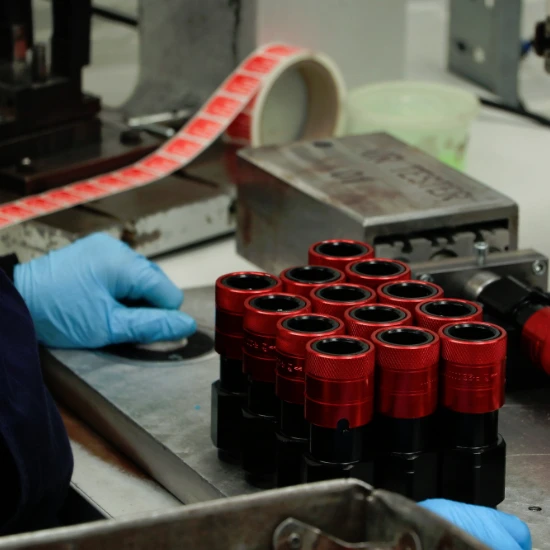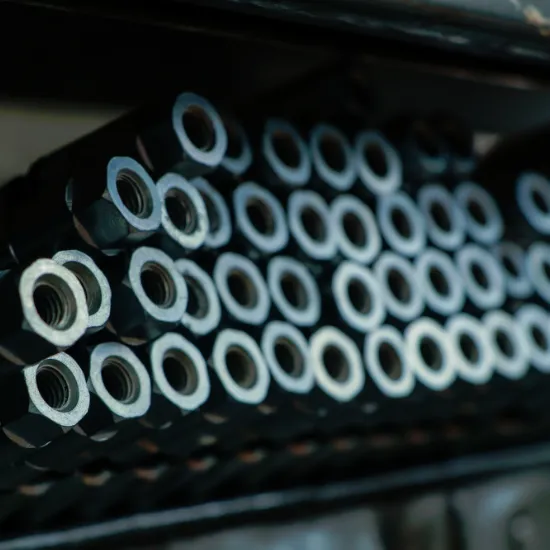 Made in the Midlands and exported globally.
As a family-run business we have a tradition of excellence reliability and innovation and are proud to be part of of the renowned industrial heritage of the UK.
Whilst I&R has been a fixture of the Midlands for over 100 years, we are never stuck in the past,  but instead constantly looking for ways to think-forward and conceive new products and capabilities for our growing list of valued and loyal customers.