Description
Body: Grey or black, Polyamide 66.
Ballpin: Stainless Steel or Zinc plated and passivated for 96hrs salt spray.
M5 in three body lengths
M5 Right or Left hand threads available as standard on P8x25 and P8x31.
Features
Light weight and low cost.
Bodies can be supplied separately for fitting to a pre-existing stud.
Black and White bodies available to order.
Colour can be customised if requested.
Studs with larger threads available to order.
Wide variety of LH/RH rods available from stock to make linkages.
Linkage kit of parts available.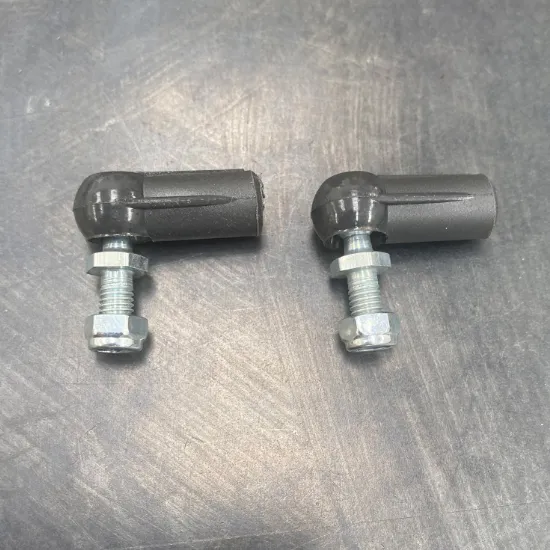 Made in the Midlands and exported globally.
As a family-run business we have a tradition of excellence reliability and innovation and are proud to be part of of the renowned industrial heritage of the UK.
Whilst I&R has been a fixture of the Midlands for over 100 years, we are never stuck in the past,  but instead constantly looking for ways to think-forward and conceive new products and capabilities for our growing list of valued and loyal customers.