Spring-Retained Balljoint
Description
Ballpin retained by a hardened and tempered retaining ring.
Ballpin has full 40°angular movement.
All parts are case hardened file hard.
Zinc plated de-embrittled and passivated for 96hrs salt spray (CrIII).
Spanner flats for ease of assembly.
Fitted with neoprene grommet.
Pre-greased.
LH and other thread types available.
Features
Construction method eliminates end play and reduces vibration to a minimum.
Ideally suitable when heavy shock loads and high wear conditions are present.
Mixed thread sizes between body and stud to order.
Stainless Steel version available to order.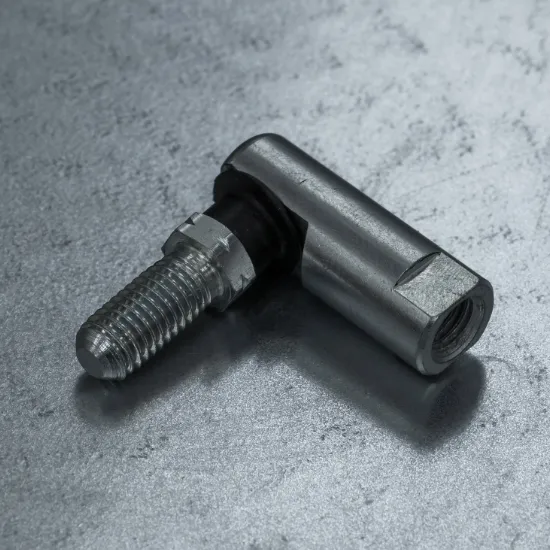 Spring-Retained Balljoint
Made in the Midlands and exported globally.
As a family-run business we have a tradition of excellence reliability and innovation and are proud to be part of of the renowned industrial heritage of the UK.
Whilst I&R has been a fixture of the Midlands for over 100 years, we are never stuck in the past,  but instead constantly looking for ways to think-forward and conceive new products and capabilities for our growing list of valued and loyal customers.